Times are shown in your local time zone GMT
Ad-blocker Detected - Your browser has an ad-blocker enabled, please disable it to ensure your attendance is not impacted, such as CPD tracking (if relevant). For technical help,
contact Support
.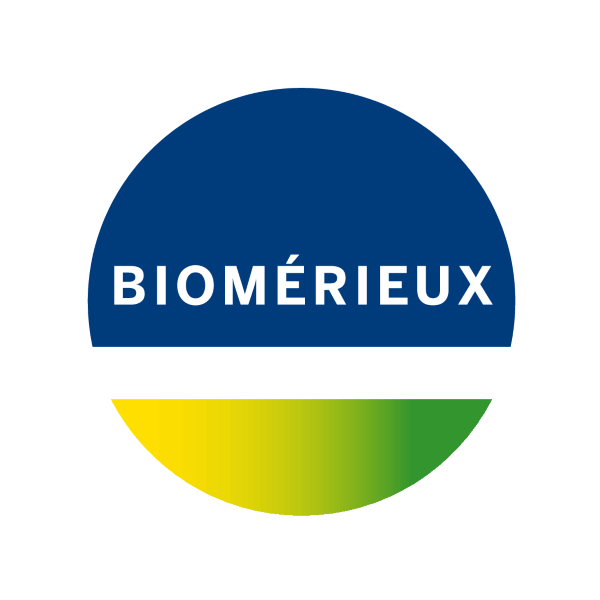 About bioMérieux
Pharmaceutical industries have stringent regulations when it comes to quality and safety.  In order for businesses to remain competitive in this industry, they need accurate and fast microbial contamination detection solutions that are adaptable and cost-effective.  
bioMérieux helps the pharmaceutical and healthcare industries unlock greater value from their organizations through a complete line of diagnostic solutions that enable more rapid, consistent results.  Reliable and quick results improve safety, enhancing your brand protection, and maintenance of safer pharmaceutical products. bioMérieux solutions protect your product quality.